We purchased the property in October 2006. It was purchased mostly for the dogs, with idea that we would remodel the existing house...adding square footage and making the house more to our liking. We are adding just under 800 square feet. We are moving the kitchen into the new area and doubling the size of the master bedroom.
Below are the before pictures!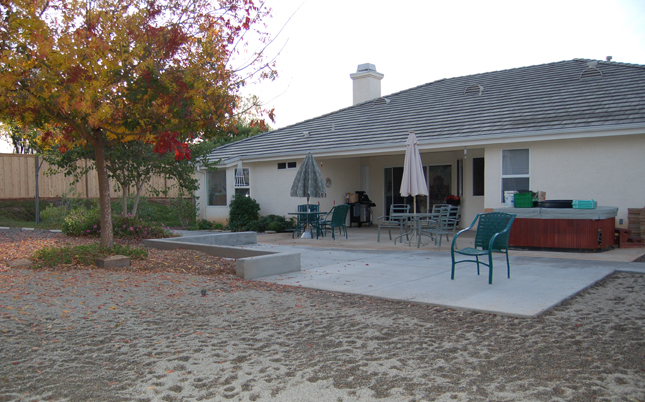 Picture taken 12/06, two months after we moved in.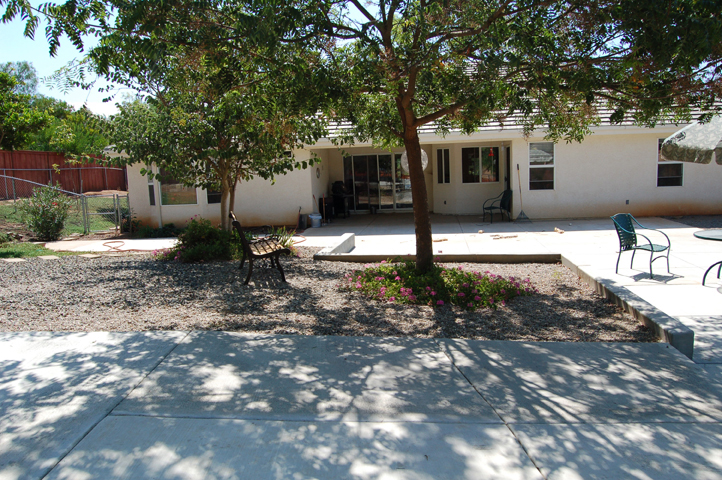 Summer 2007
To see the first pictures of the demo part, click here
---
Back To Our Current Dogs
Or VISIT
CAMILLE'S PAGE
| CAILEAN'S PAGE | BAILEE'S PAGE | BETSY'S PAGE |
BOGART'S PAGE
| WENDY'S PAGE | DIVA'S PAGE | NATASHA'S PAGE
---
If you would like more information on Collies in general, click this HERE
---

Back to main page of Chelsea Collies