Sorry, we do not sell puppies over the Internet nor do we ship puppies.
If you would like to inquire about purchasing a puppy, please send an email to Chelscolly@icloud.com
---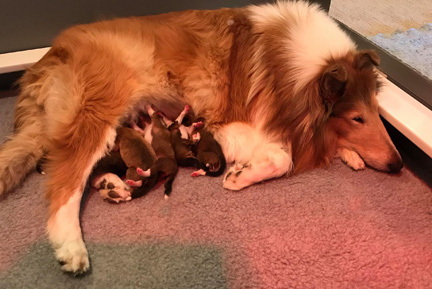 Our last litter whelped in November 2020 sired by GCHS Southland Aurealis Island Nights, ROM
---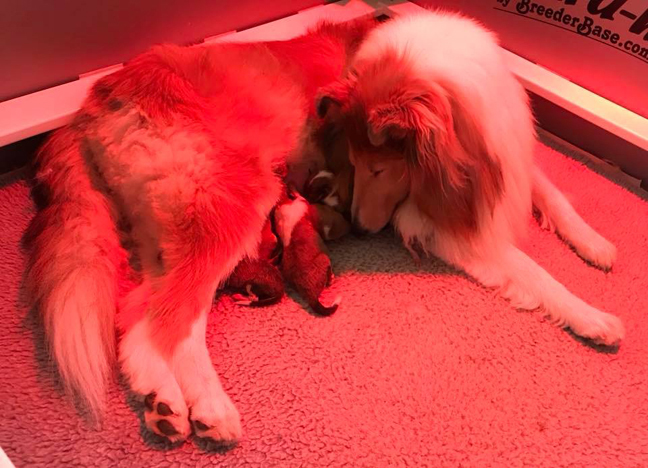 Our litter whelped on September 2, 2018. Sired by GCHS Aurealis Endeavor, ROM ex Ch. Chelsea Pop Princess, HIC.
---
Litter of two sable boys sired by Ch. Larkspur Shake Down the Stars II ex Ch. Chelsea Blonde Bombshell This was a chilled semen litter!!
Chantelle with her two puppies whelped March 3, 2016! Sorry none are available.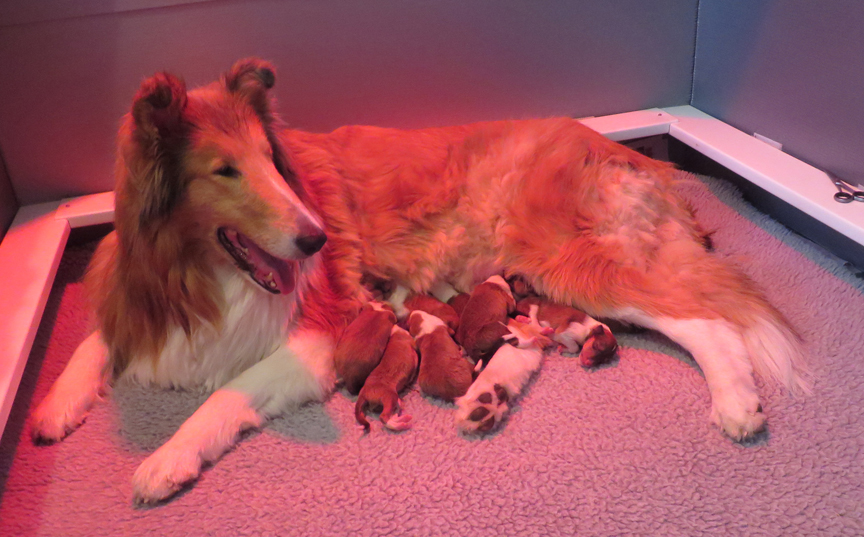 Ch. Chelsea Blonde Bombshell with her litter born March 20, 2014. Sorry none available at this time.
---
See the picture of Baby Amelia from last year's litter! Known as the personality kid, she is pictured at 5 weeks
See her YouTube video below
"Amelia" - the puppy bitch we kept from our June 28, 2013 litter